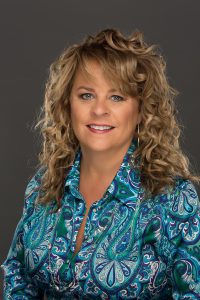 Melinda C. Cameron
Melinda C. Cameron
, CDFA, CDC®, the owner of The Cameron Group – Divorce Resources (subsidiary of QDRO Consultants, LLC), a firm, which provides Qualified Domestic Relations Order (QDRO) drafting services, Certified Divorce Financial Analysts (CDFA®) services and Certified Divorce Coach (CDC®) services to clients.  Ms. Cameron has been working in the divorce arena for the past 14 years.  As the need arose to provide divorce services not only in creating QDRO's, but also financially, emotionally and verbally; Ms. Cameron became a CDFA® and CDC®.  At The Cameron Group we strive to be a support system before, during and after the divorce process.  Helping divorcing parties to navigate the new landscapes they will be facing.
Ms. Cameron is a:
A native Nevadan
Graduate of the University of Nevada, Reno with a Bachelor of Science Degree in Finance and Paralegal Studies/Writing
Registered Document Preparer under NRS 240A
Certified Divorce Financial Analyst (CDFA®)
Member of The Institute for Divorce Financial Analysts
Certificate of Mediation Training
CDC Certified Divorce Coach (CDC®)
CDC Divorce Transition and Recovery Coach
Washoe County Bar Association
National Association of Legal Assistants
Past board member Collaborative Divorce Professionals
Certificate of Collaborative Practice
International Academy of Collaborative Professionals
Sierra Nevada Association of Paralegals.
The registrant is not an attorney authorized to practice in the State and is prohibited from providing legal advice or legal representation to any person.