Qualified Domestic Relations Order – QDRO
A Qualified Domestic Relations Order (QDRO) is a distinctive legal document which is recognized as a method of allowing a tax-free transfer of retirement plan benefits to a former spouse, known as the "Alternate Payee", and/or dependent of a "Participant" pursuant to a divorce or legal separation. The QDRO was created in 1984 through the Retirement Equity Act as an amendment to the provisions of the 1974 Employee Retirement Income Security Act (ERISA). Without a QDRO, an employer-sponsored retirement plan will not divide benefits to provide for payments to an Alternate Payee.  Through "qualification" of the QDRO, the Plan Administrator not the courts determines what an acceptable QDRO is for their specific Plan.
If the parties, through property settlement negotiations, determine a retirement plan is to be divided between parties; a QDRO must be drafted.  There are two types of retirement plans the Employee Retirement Income Security Act (ERISA) covers: defined benefit plans and defined contribution plans.  A defined benefit pension plan is a employer/sponsored retirement plan with benefits calculated based on the employee's earnings history, time of service and age, as opposed to depending directly on individual investment returns.  A defined contribution plan is a type of retirement plan in which the employee, employer or both make contributions regularly.  Individual accounts are set up for participants and benefits are based on the amounts credited to these accounts plus any investment earnings on the money in the account.
Once drafted, the parties review the draft QDRO before it is submitted to the Plan Administrator for review and pre-approval to divide the retirement plan benefits, as agreed upon in the settlement.  Upon pre-approval of the draft QDRO, the parties will sign the draft before the draft QDRO is submitted to the court for signature of the judge.  The certified QDRO is then presented to the Plan Administrator for processing.
Does your retirement plan need to be split by QDRO, call us 775-815-3966 to set up a time to discuss your needs.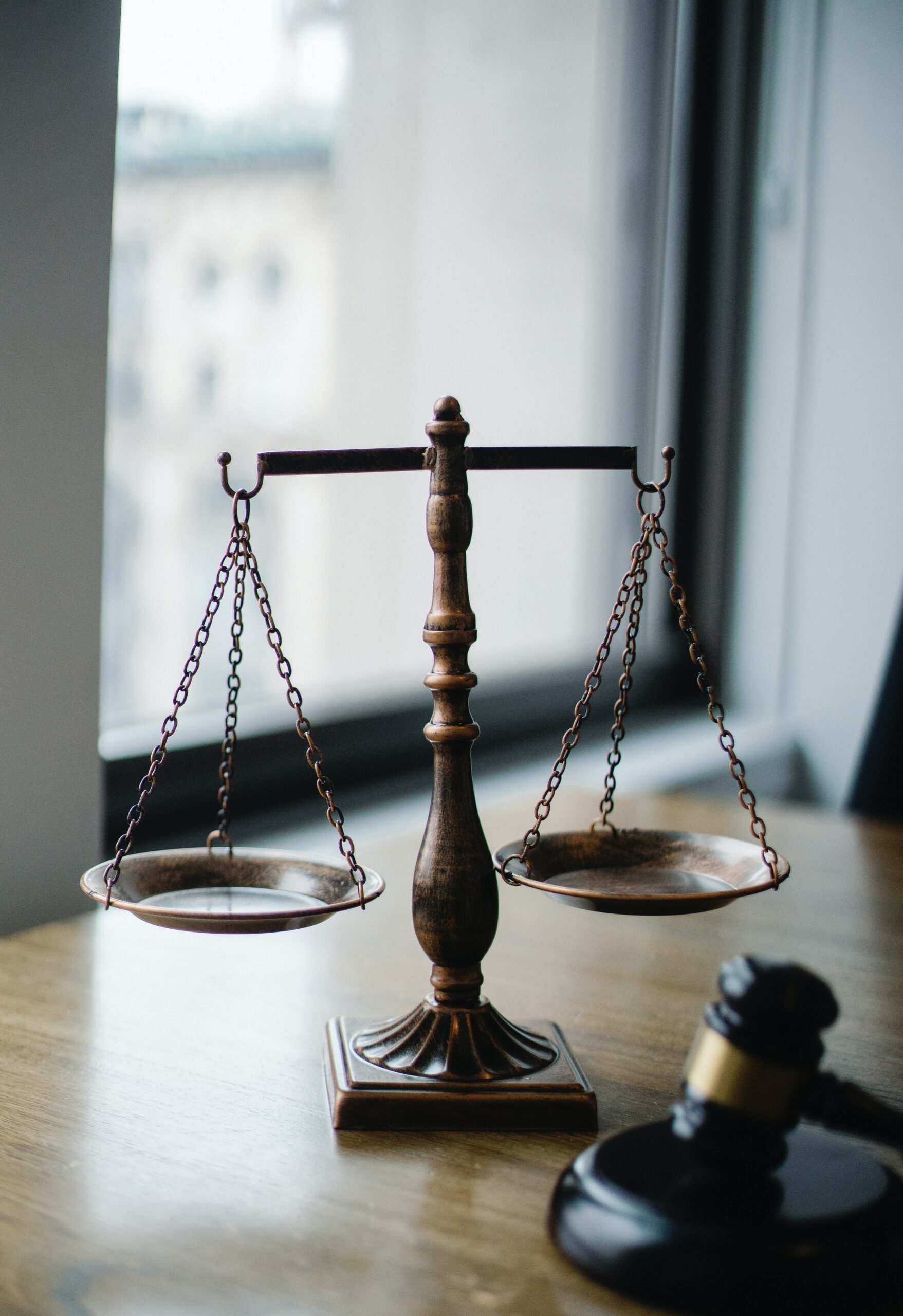 The registrant is not an attorney authorized to practice in the State and is prohibited from providing legal advice or legal representation to any person.