Certified Divorce Financial Anaylst - CDFA ®
A Certified Divorce Financial Analyst (CDFA) is a trained financial professional who can help you maneuver the financial aspects of divorce.  A CDFA helps you split assets, by focusing on both the short and long term financial value of your assets and how they can affect you later in life.  This is accomplished through use of specialized software programs to help them analyze assets, liabilities and expenses.  Certified Divorce Financial Analysts can also help divorcing spouses formulate realistic post-divorce monthly budget.  Which helps clients to determine how to afford a lifestyle they want to lead post-divorce, by takes into account the long-term picture rather than just how things look at that a specific moment in time.
A CDFA is not a substitute for an attorney.  Rather a CDFA takes the team approach and provides additional financial counsel to an attorney and other advisors for a client working through the financial issues of a divorce while presenting creative options.
Beginning the process early and being organized in your approach can be essential to successfully accomplishing this task, as it will take time to pull together your information.  Using a CDFA can remove a large amount of the emotional noise to provide you with options based on facts which you might not be able to see on your own.  To do so, the CDFA must have time to take a complete financial picture before presenting you with options to choose from.
Are you looking for someone to help you organize your financial focus, call us 775-815-3966 to setup up a time to discuss your needs.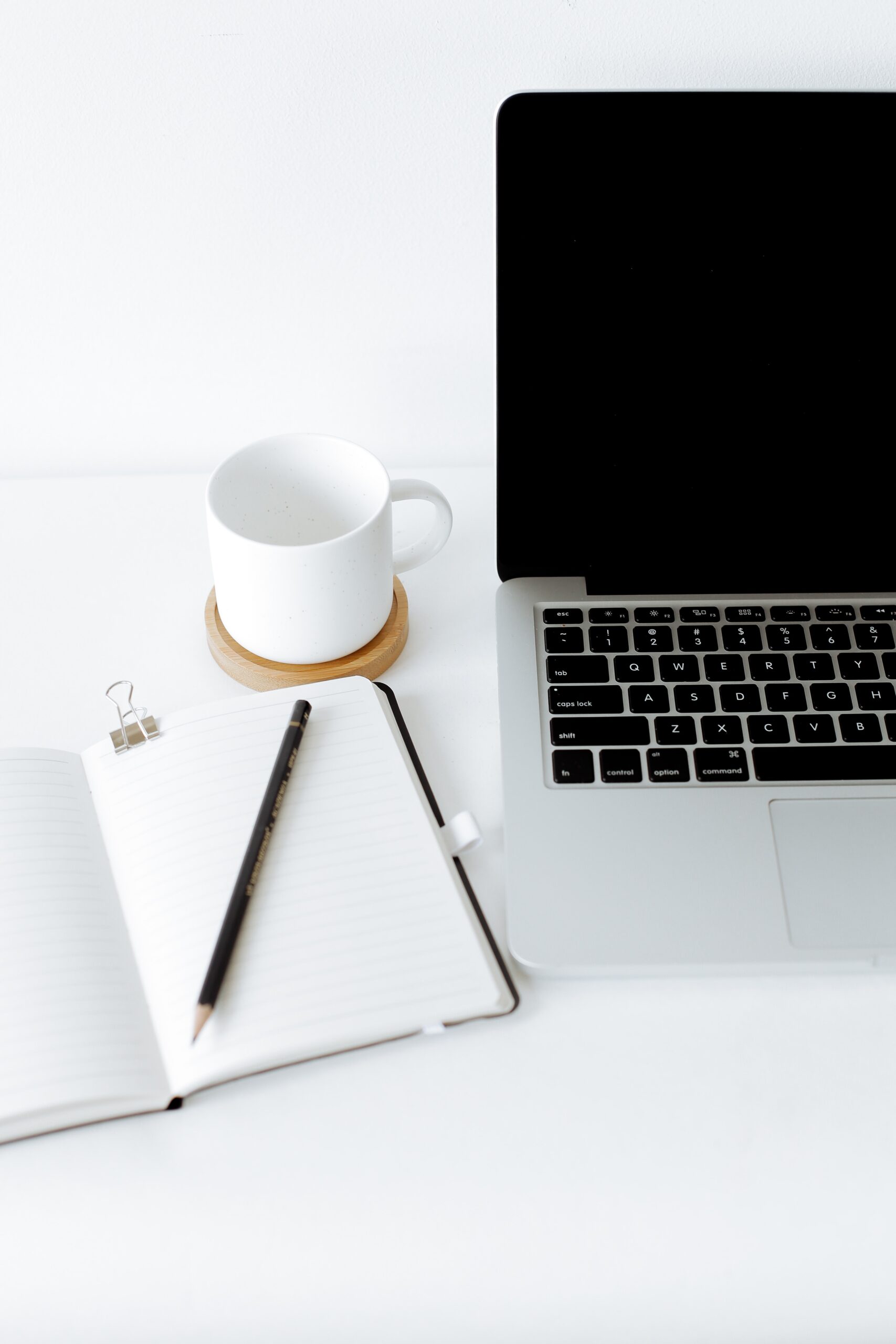 The registrant is not an attorney authorized to practice in the State and is prohibited from providing legal advice or legal representation to any person.